N-Com BT kit B601 S

N-Com BT kit B601 S
Art nr: INONCB601S
NC522464
Geen voorraad (bestelbaar, met nalevering)
184,99 -3%
180,- incl BTW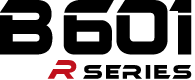 FREEDOM OF MOVEMENT
N-Com B601 R Series is the ideal system for those who want to travel by motorbike with the comfort of an intercom integrated into the helmet and the quality of performance consolidated through N-Com's decades of experience.
Bluetooth connectivity for telephones, navigator systems and MP3 players. Intercom conversation with the passenger and the possibility to share telephone conversations.
Compatibility with:
N100-5/PLUS; N104/EVO/ABSOLUTE; N87/PLUS; N70-2 GT/X; N44/EVO; N40-5 GT/-5/FULL
PERFECT INTEGRATION
You will not find better integration: the B601 was designed and developed specifically to be assembled on compatible Nolan helmets.
The helmet retains its original comfort.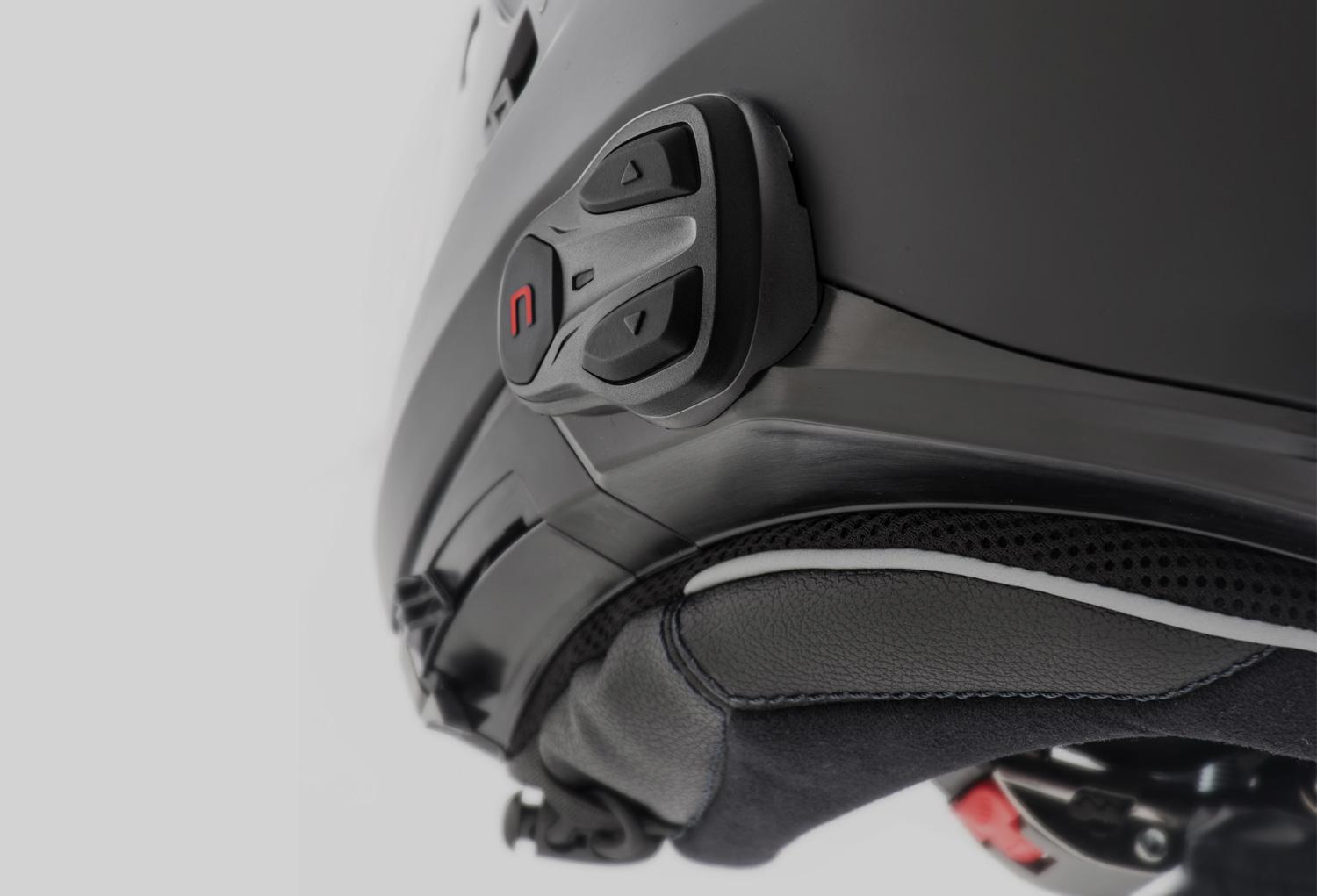 ERGONOMIC KEYPAD
Thin, built into the helmet, 3-button keypad.
​The special ergonomic design of the keypad allows an easy use, even when wearing biker gloves.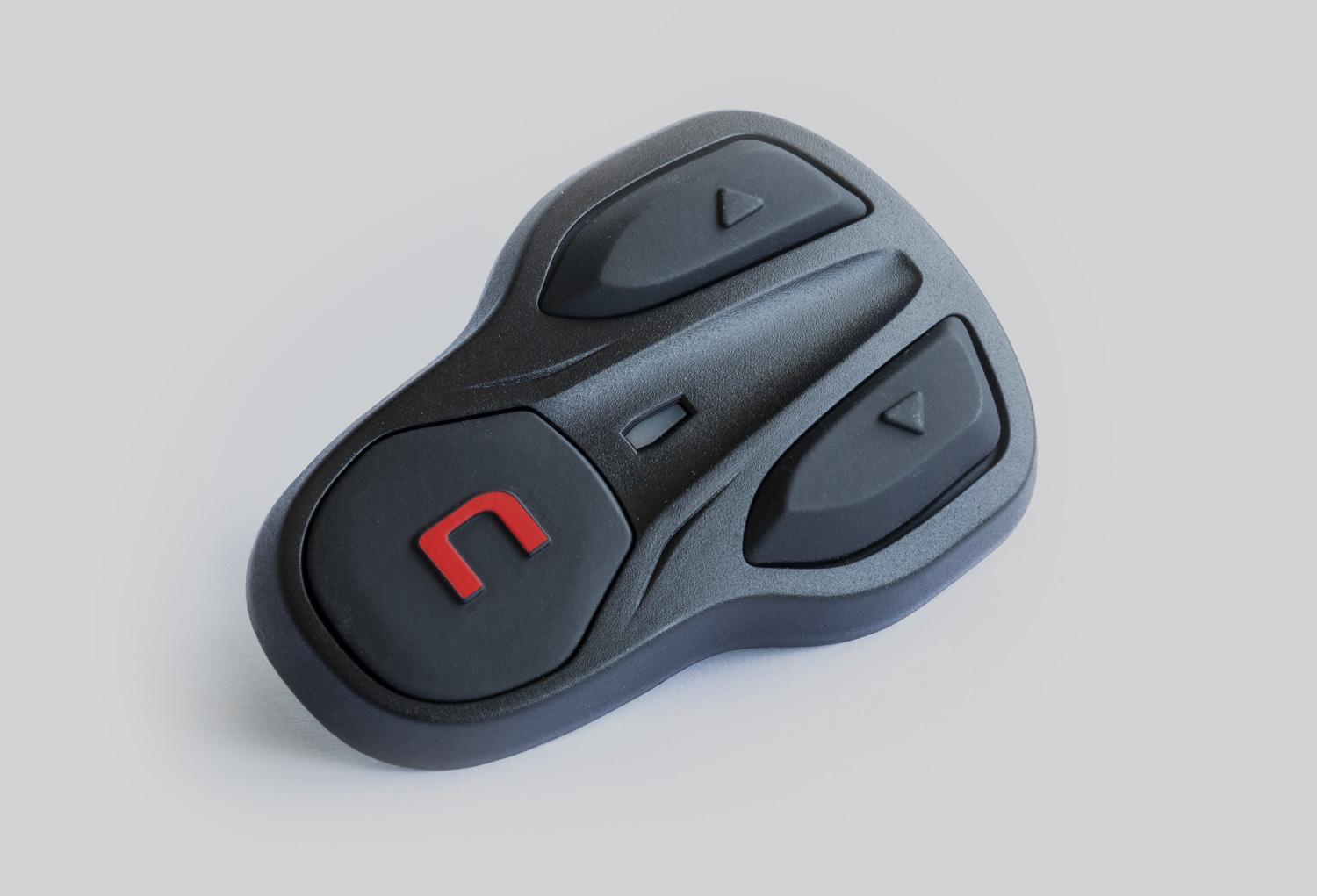 HIGH AUDIO QUALITY
The joint development of intercom and helmet ensures ideal positioning of earphones and microphone. The audio quality is excellent, the conversation clear and pleasant even at high speeds, and background noise is reduced.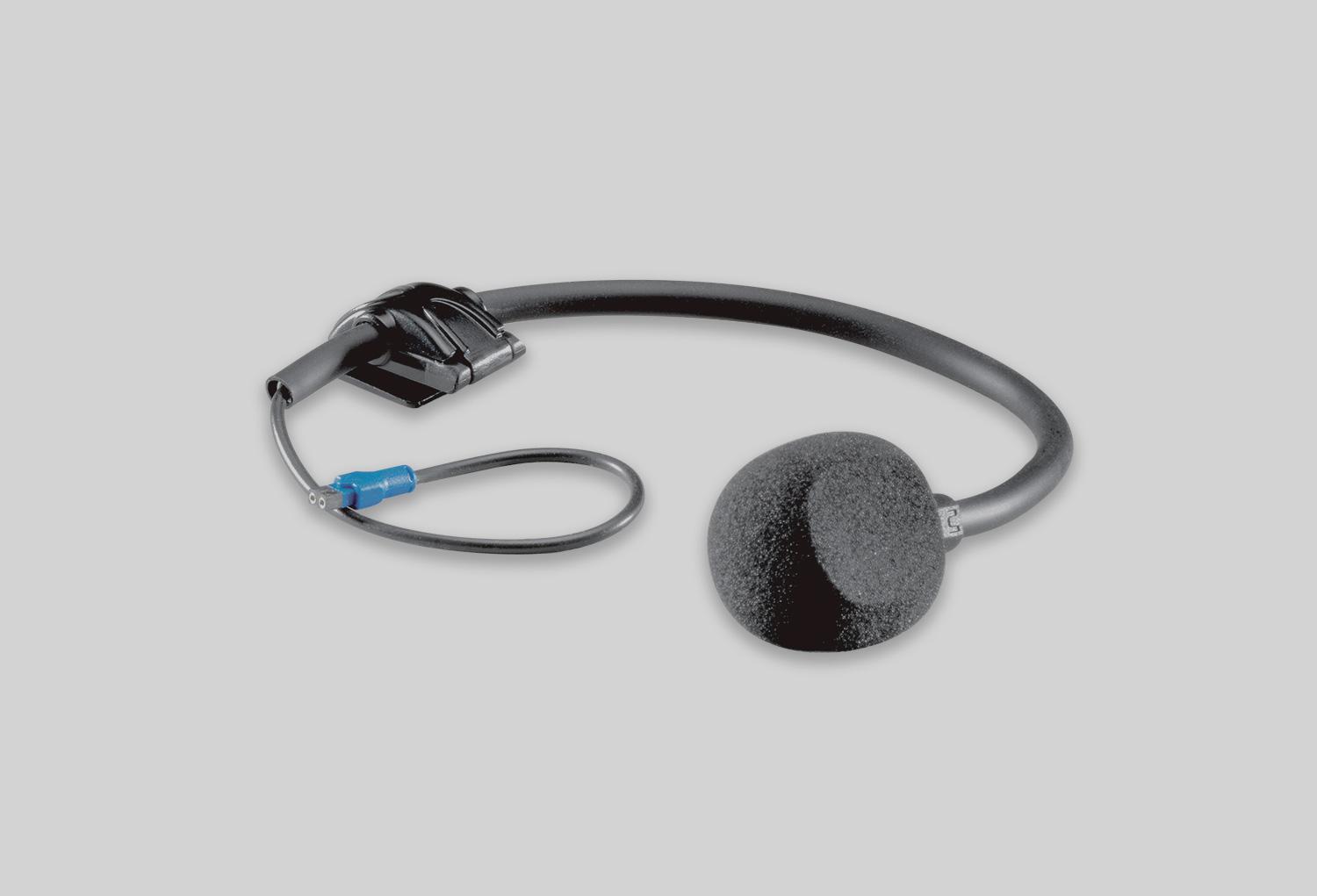 SAFETY AT FIRST PLACE
All Nolangroup helmets pre-set for the N-Com system are type-approved with the communication system installed, consequently they comply with regulation ECE/ONU 22-05.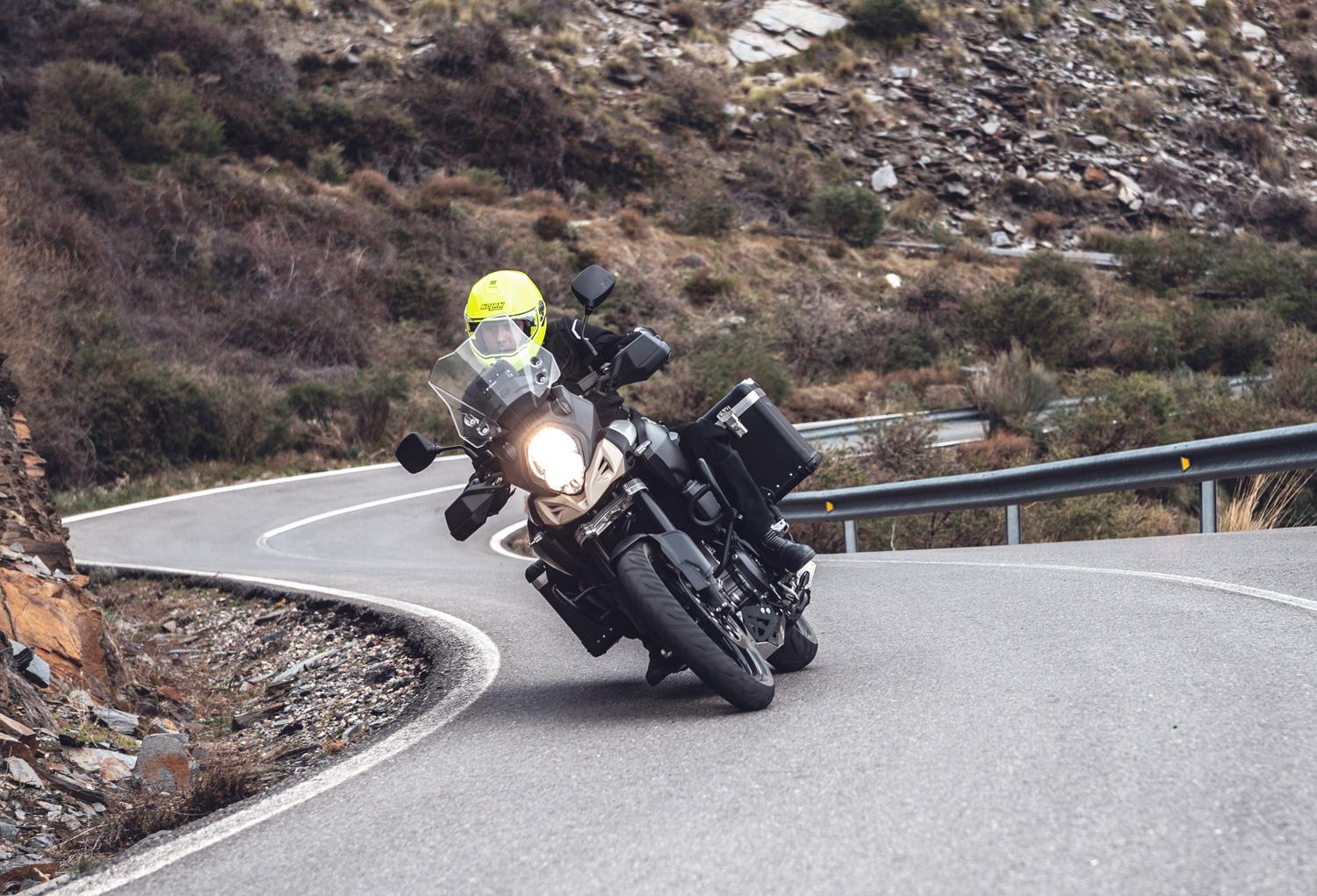 Intercom
"Rider/Passenger" intercom via Bluetooth
BIKE-TO-BIKE intercom via Bluetooth up to 150 metres (in open field, with no obstacles). One-to-one communication. "Bike to Bike Call" Function
Compatible via Bluetooth with Nolangroup Bluetooth communication systems (except for Bluetooth kit and Bluetooth kit2, which are not compatible)
Compatibility via Bluetooth with intercom systems of other brands (Universal Intercom) - except for Bluetooth kit and Bluetooth kit2, which are not compatible
Mobile Phone
Telephone via Bluetooth: vocal answer, hanging up, voice commands, redialling the last number, switch intercom/phone automatic management
Automatic exclusion of intercom and of the connected audio source during a telephone conversation. Automatic reconnection at the end of the phone call
"Conference Call" function: 3-way telephone call between Rider, Passenger and caller
Double mobile phone management (or Mobile phone and GPS)
Storing of 3 favourite numbers, with speed-dialling command
Smart Navi System: intelligent management of smartphone navigator
iPhone™ and Android™ Compatible. iPhone is a registered trademark of Apple Inc. / Android is a trademark of Google Inc.
MP3 Player
Bluetooth connection to A2DP Mp3 players: Play, Pause, Stop, Skip directly from the helmet (AVRCP profile)
Music sharing via Bluetooth with a second helmet
Satellite Navigator
Connection via Bluetooth to compatible satellite navigators: directions, MP3 music, mobile phone (for models that allow it)
Motorbike Audio Systems
Connection via Bluetooth to the following audio systems: Ducati, BMW, KTM, Honda Goldwing, Harley Davidson
Hearing all audio signals coming from the motorbike in the helmet
For all information, please visit the specific pages of the CONNECTIVITY section